CURATED PLAYLISTS FOR YOUR ESSENTIAL NEEDS
For Personal - Family~Kids - Home Schooling / Daycare - Preschool / Business



Our unique music, composed from the heart, will fill your Body, Mind & Soul with wellness and wellbeing
Relaxing music - Music for studying - Inspirational music - Workout music - Background music for business - Music for kids - Nap time - Bed time - And Much More...
We focus on Quality and Artistry. Like the artisanal baker who handcrafts each loaf of bread with love and care, using only the best quality essential ingredients...
Try it and see for yourself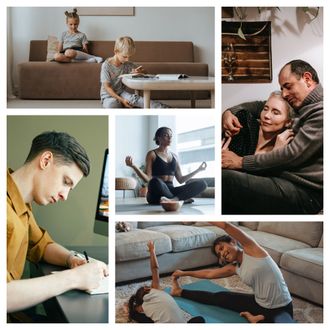 Personal / Family / Homeschooling
Our music created for all ages with love and care will bring serenity and wellness to your home and reinforce family harmony
Playlists for Relaxation, Anti-stress, Studying, Workout, Unwinding, Working from Home, Nap time, Bedtime and more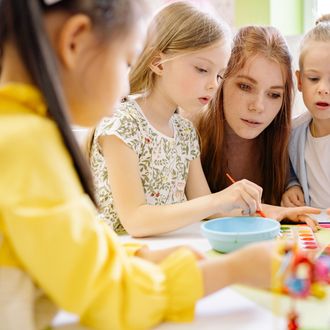 Daycares / Preschools / Schools
Our music for daycares, preschools and schools creates an atmosphere encouraging concentration, creation and much more
It is scientifically proven that improving focusing increases memorization skills.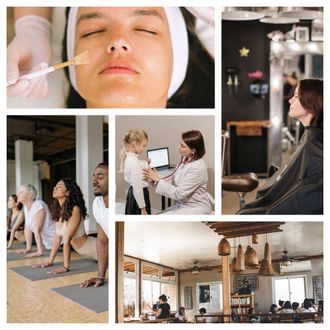 Business
These various playlists cover all your business needs. Create an atmosphere conducive to make your customers feel good & relax
Hair Salon, Spa, Massage, Beauty salon, Nail salon, Coffee shop, Restaurant, Boutique Hotel, Healthcare...